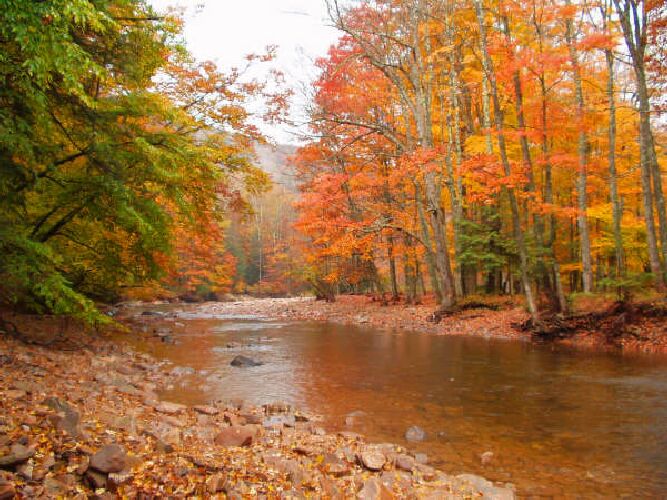 Cranberry Wilderness in the Monongahela
National Forest of West Virginia. Photo by Jeff Sias.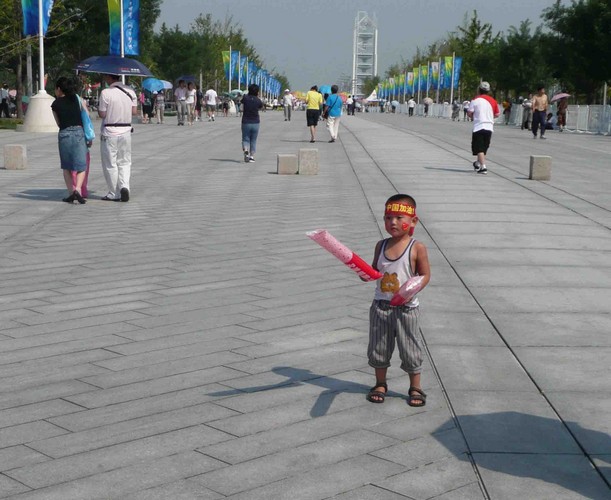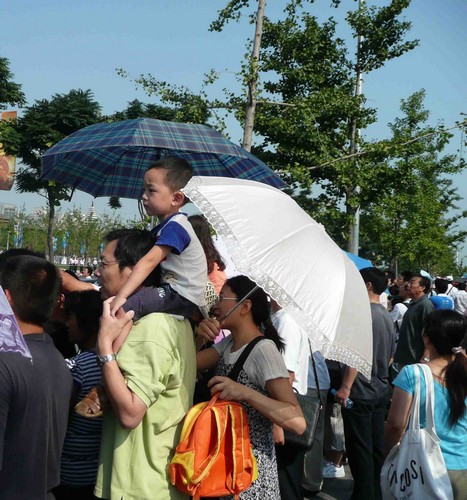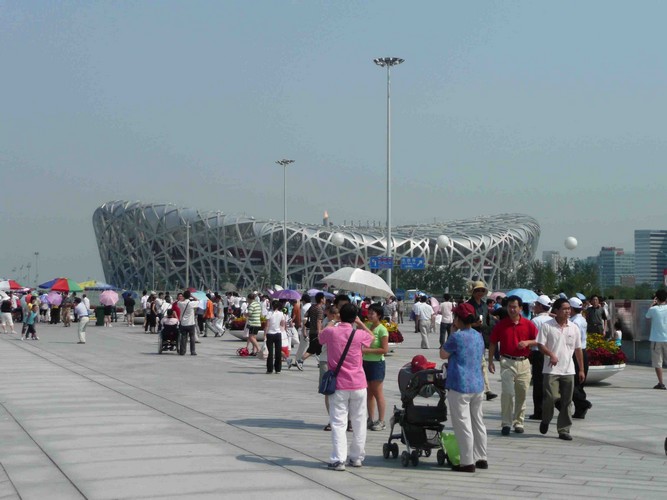 Child with toy torches, spectators at the Marathon event, and the
"Bird's Nest" National Stadium, Beijing Olympics 2008. Photos by Fazhen Yi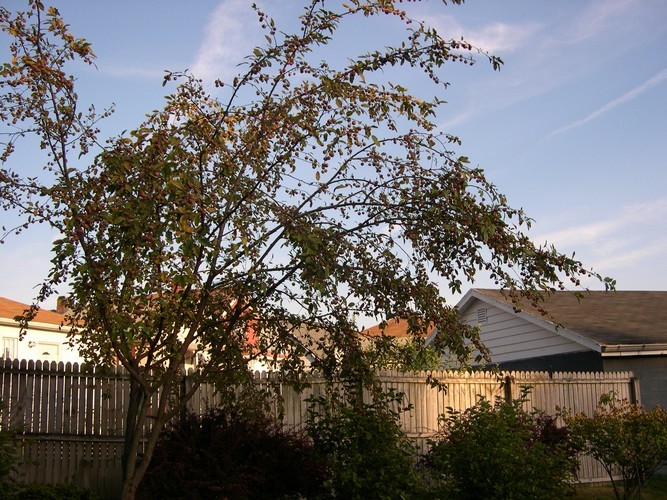 August Sunset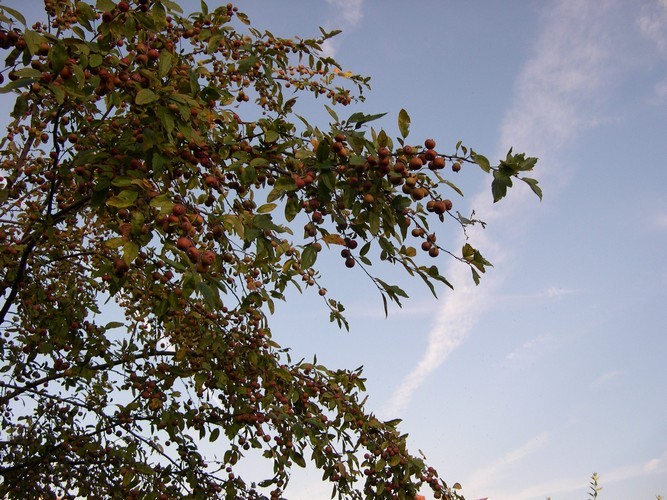 Evelyn Crabapple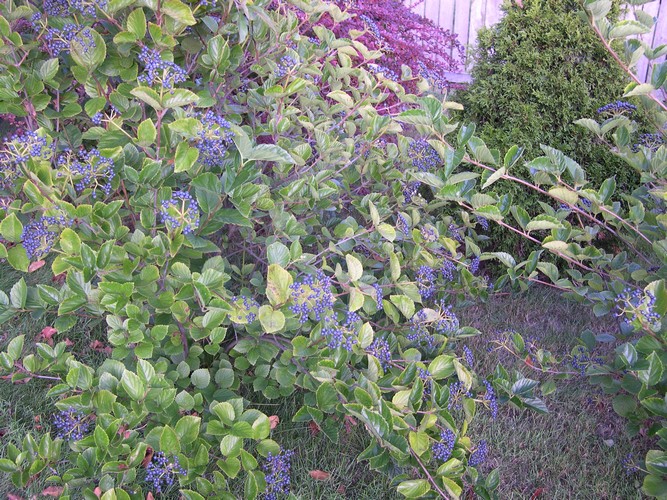 Chicago Lustre Viburnum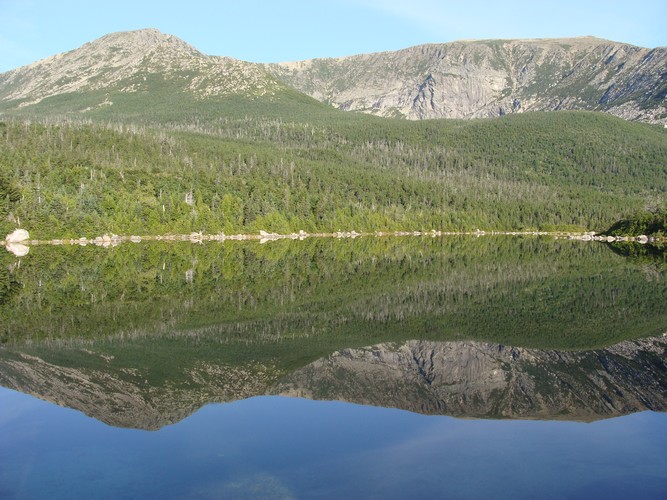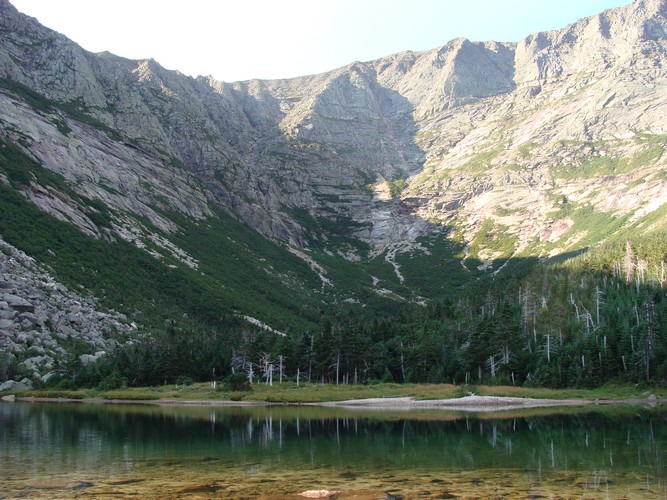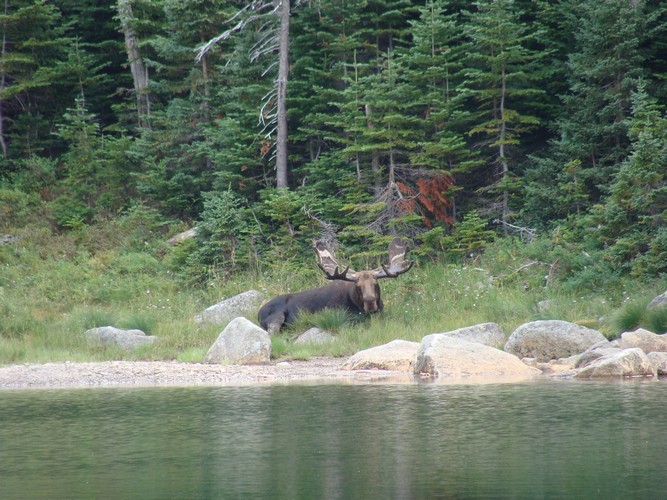 Mount Katahdin, Maine – northern terminus
of the Appalachian Trail. Photos from Ben E.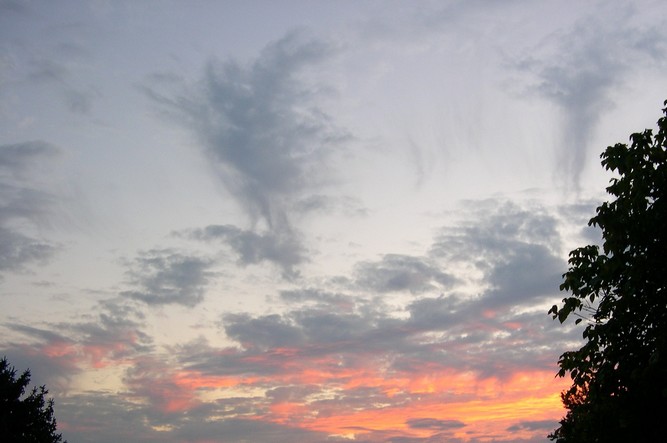 September Sunset
from back deck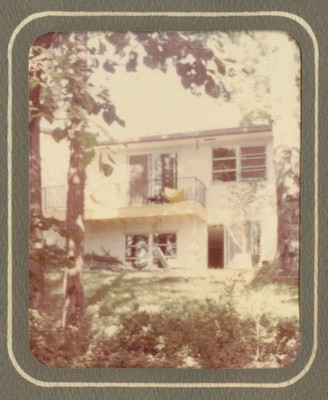 House on Birchmont Road – late 1970s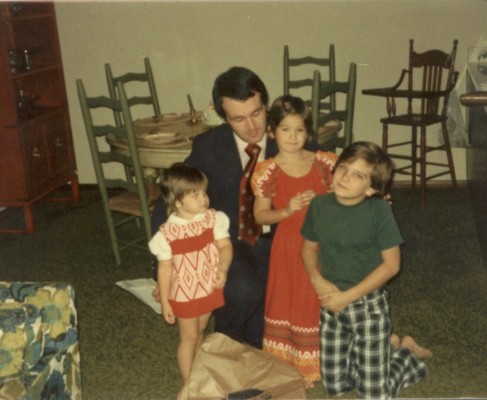 Author with Chris (being tickled), Jenny and Meg
Home after work – October 1972 birthday party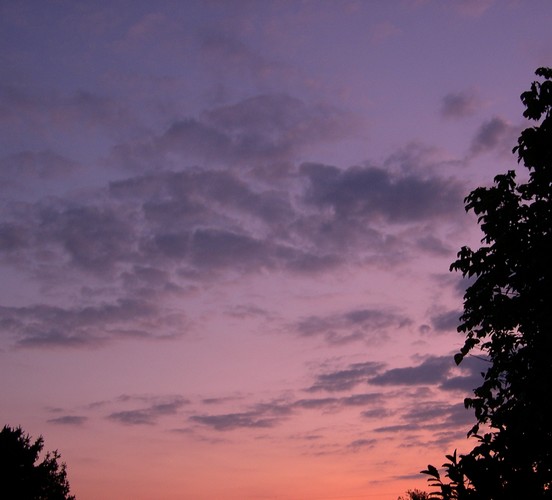 Another September Sunset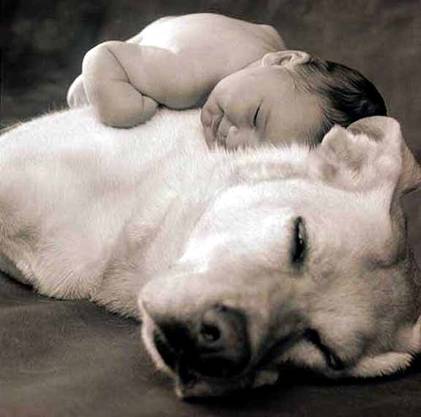 Comfort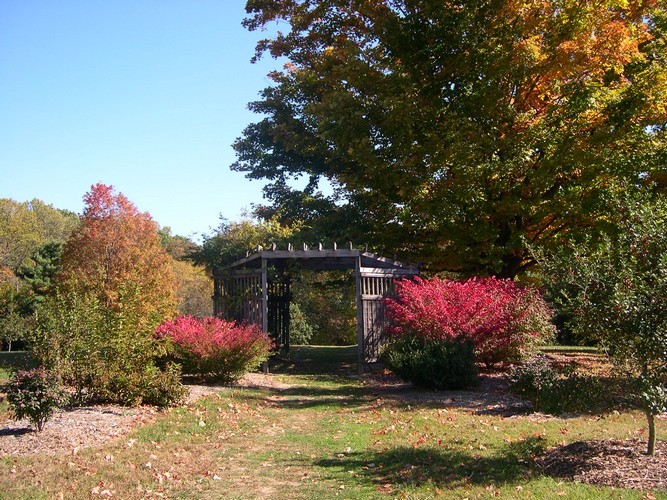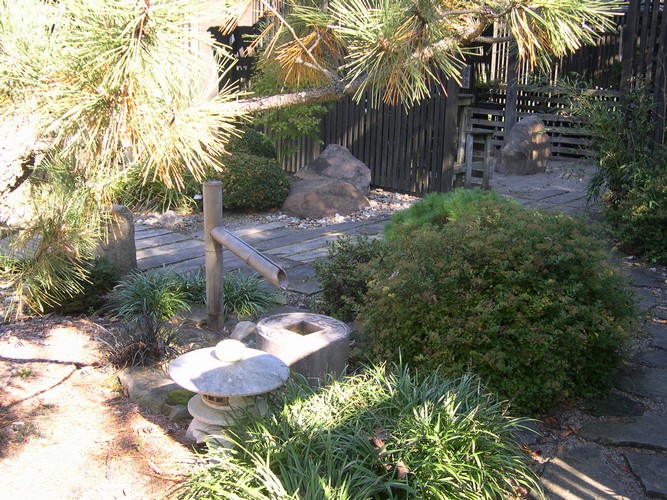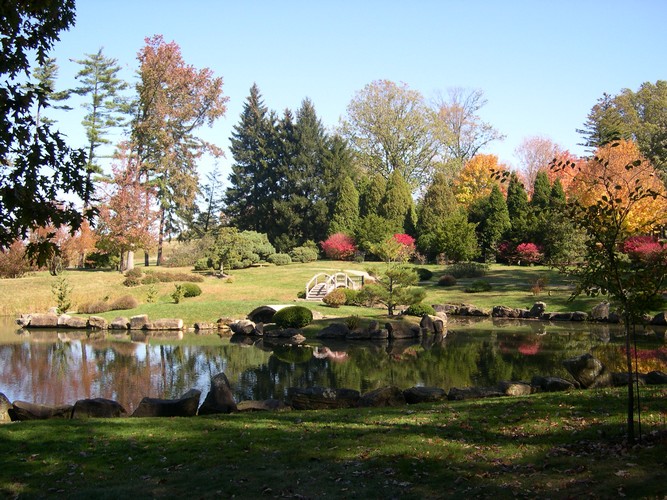 Dawes Arboretum – Newark, Ohio
Oak Trail, Bonsai Collection courtyard, Japanese Garden

Slideshow playlist for Favorite Photos pages | Page 4 slideshow on YouTube.com | Page 1 | Page 2 | Page 3 | Top | Page 5 | Page 6 | Page 7 | Page 8 |Page 9 | Page 10 | Page 11 | Page 12 | Page 13 | Page 14 | Page 15 | Page 16 | Page 17 | Page 18 | Page 19 | Index