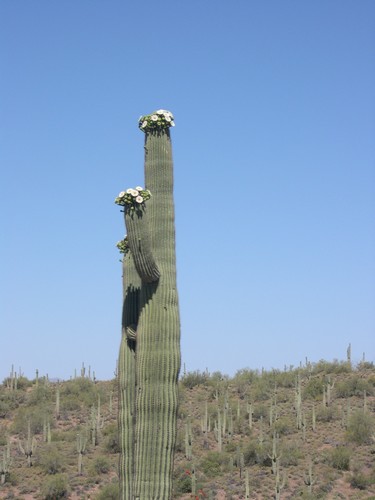 Arizona – flowering saguaro cactus
Click on the photo above for a little closer view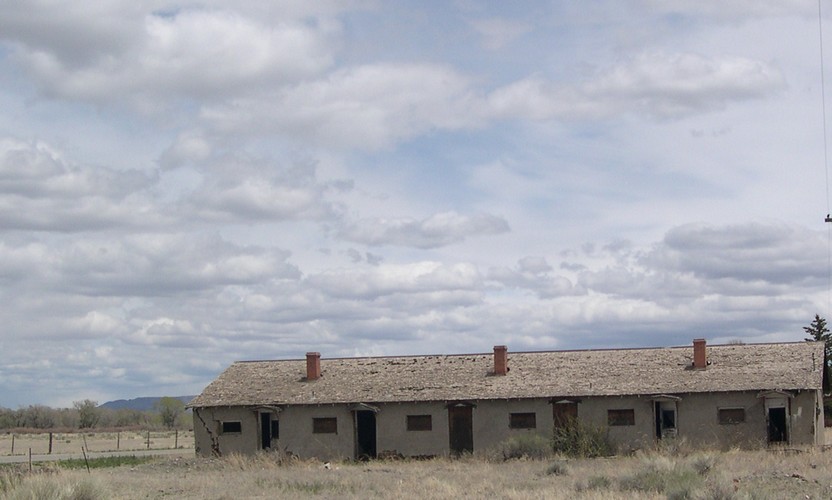 Abandoned housing in Antonito, Colorado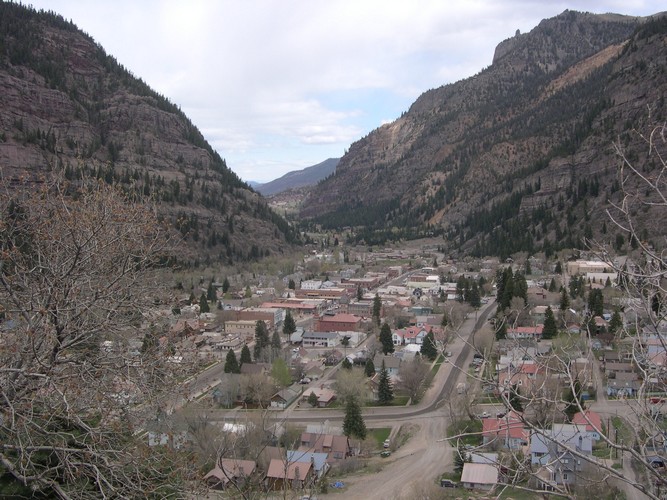 Ouray, Colorado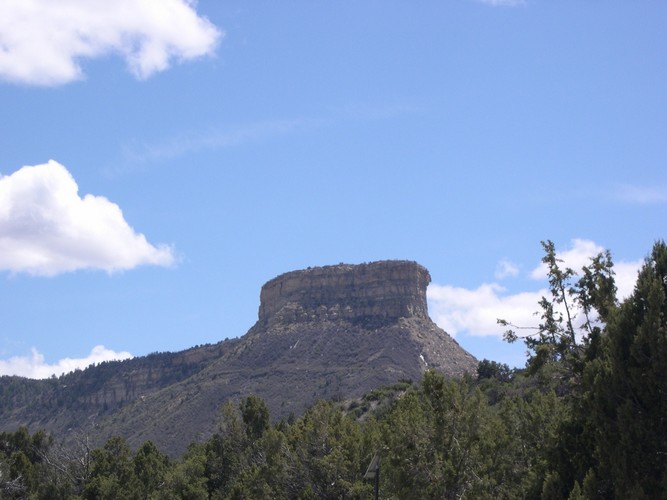 Mesa Verde National Park – approaching the mesa
Mesa Verde Sun Point Pueblo pit house excavations.
The Anasazi lived on the mesa top from the 500s A.D.
Click on thumbnails above to see larger versions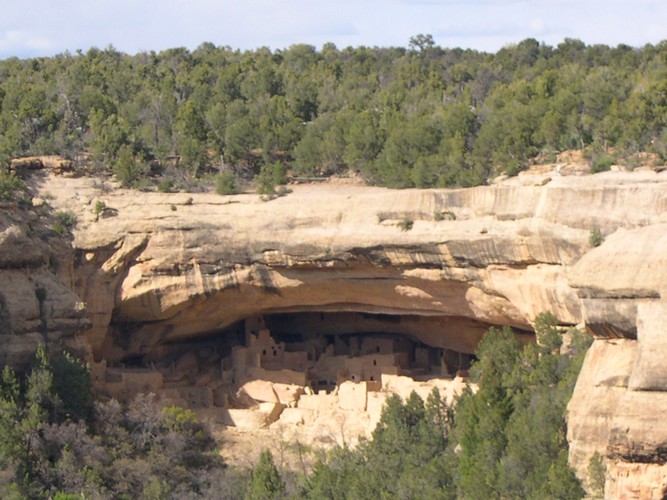 Mesa Verde "cliff palace." The Anasazi started grouping
the dwellings into pueblos around 750 AD. During the
1200s they started building in alcoves in the canyon walls.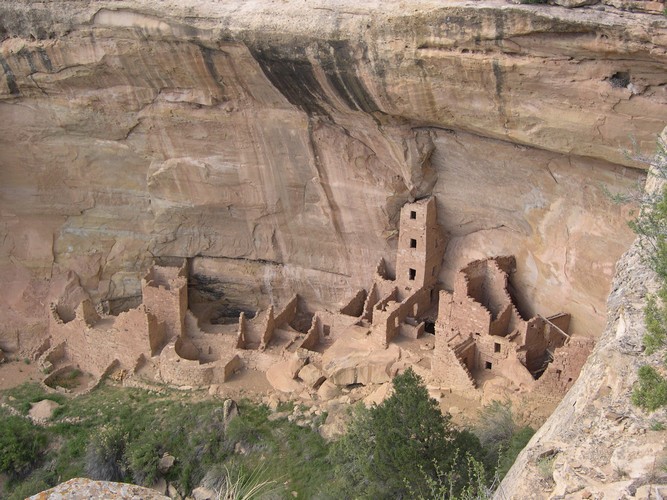 Mesa Verde "square tower house." By the end
of the 1200s all the Anasazi had left the mesa.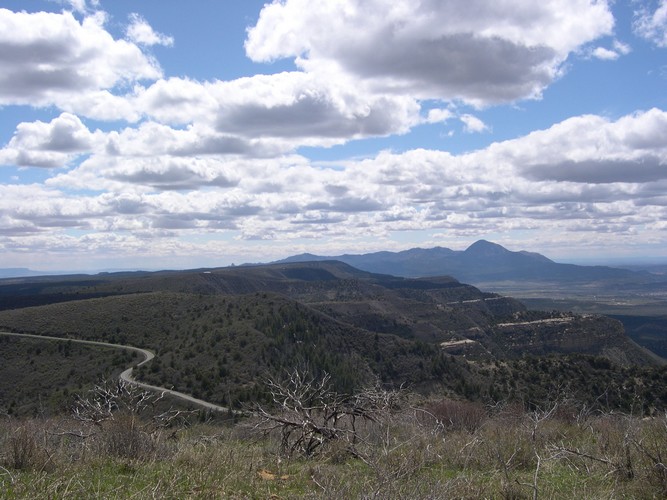 Looking west from the top of Mesa Verde,
showing the miles-long road winding up to the top.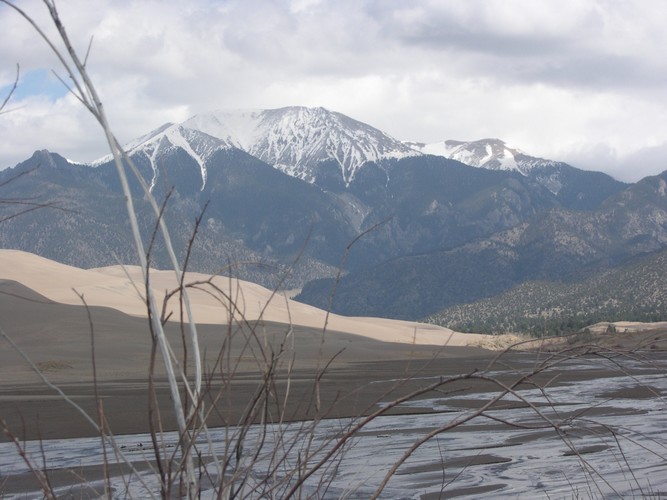 Great Sand Dunes National Park – Colorado
Sangre de Cristo Mountains form the backdrop
More photos of the Great Sand Dunes National Park
Click on thumbnails above to see larger versions
Modern hogan, tepees near Chinle, Arizona
Tepees being constructed for a religious ceremony
Click on thumbnails above to see larger versions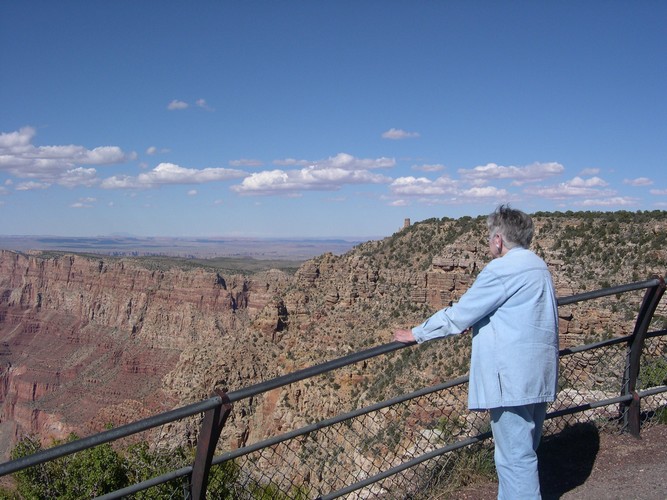 Fern, Grand Canyon, AZ – Lipan Point; still lively at 88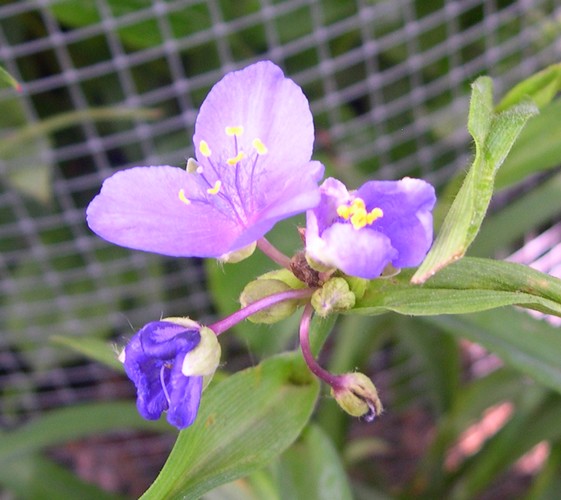 Spiderwort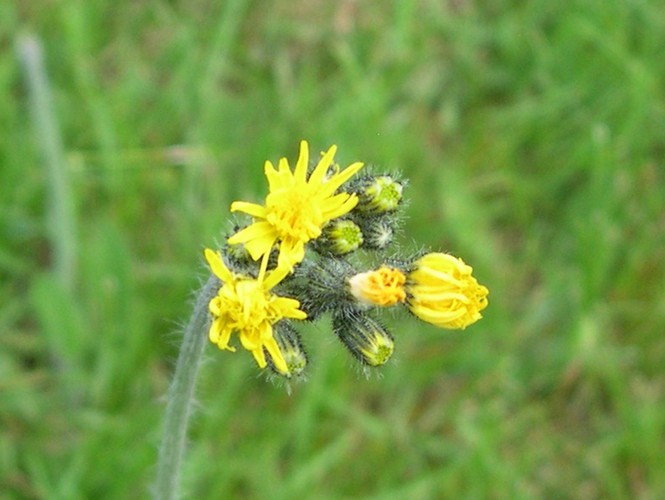 Hieracium (Greek hierax, "a hawk")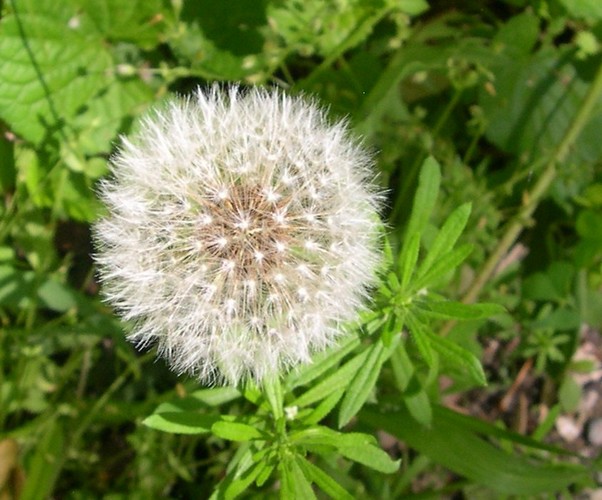 Dandelion gone to seed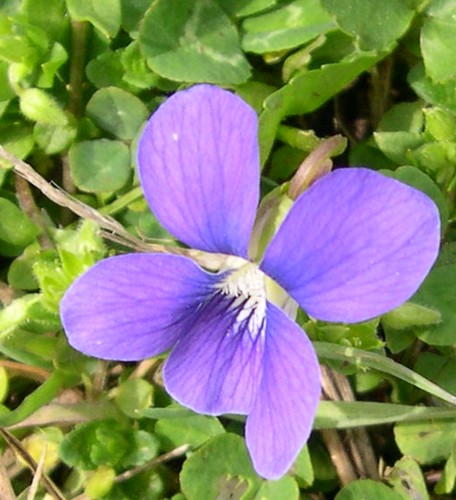 Common violet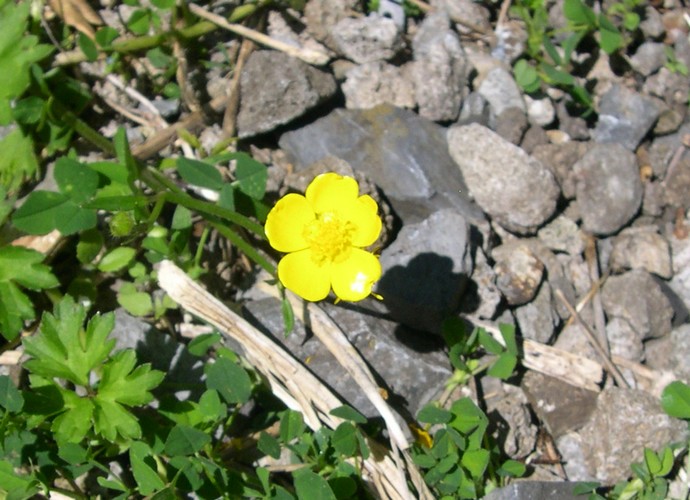 Yellow wood-sorrel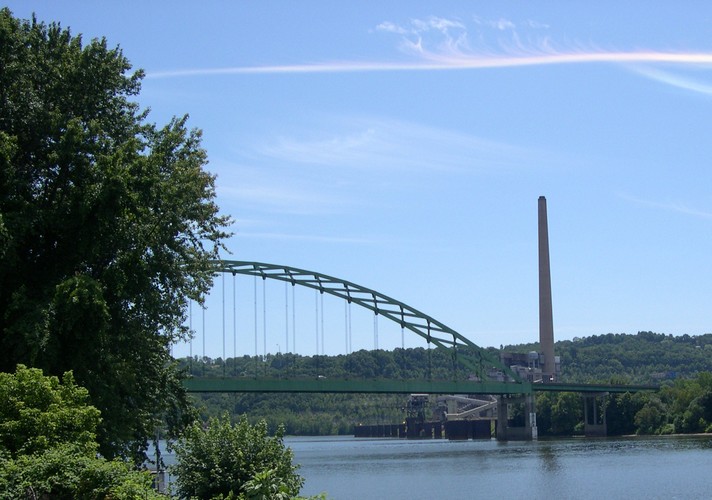 Moundsville, WV bridge across Ohio River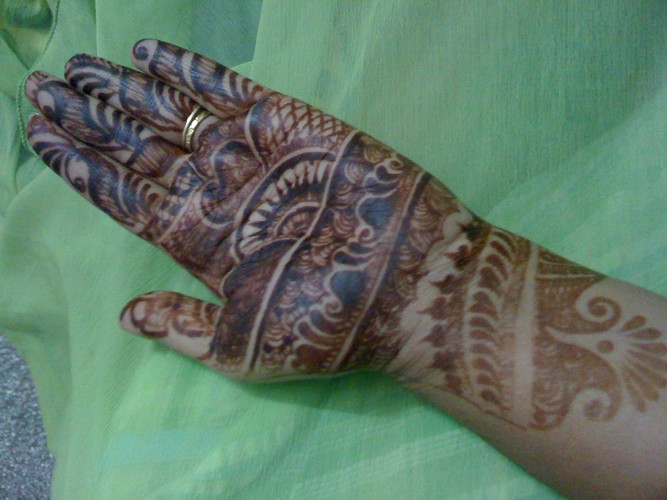 Mehendi (henna) hand decoration
Slideshow playlist for Favorite Photos pages | Page 12 slideshow on YouTube.com | Page 1 | Page 2 | Page 3 | Page 4 | Page 5 | Page 6 | Page 7 | Page 8 | Page 9 | Page 10 | Page 11 | Top | Page 13 | Page 14 | Page 15 | Page 16 | Page 17 | Page 18 | Page 19 | Index
© 2000-2023. All rights reserved. | Back to Top