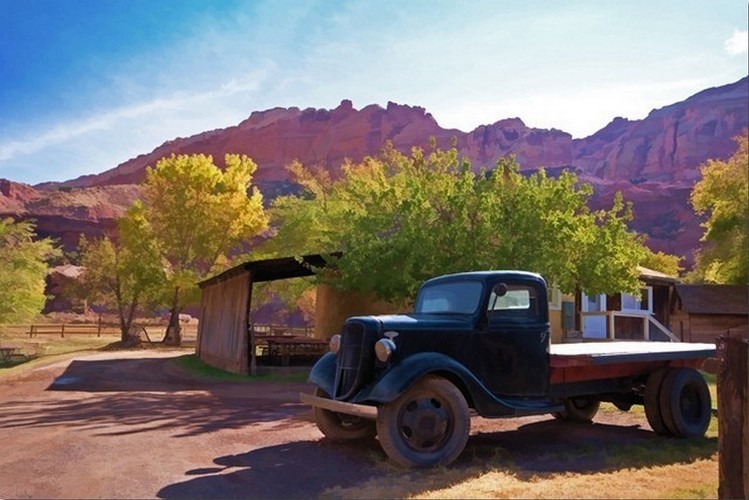 Pickup truck behind old farmhouse – Capitol Reef National Park
Fruita, Utah. Photo by Bob Fergeson NostalgiaWest.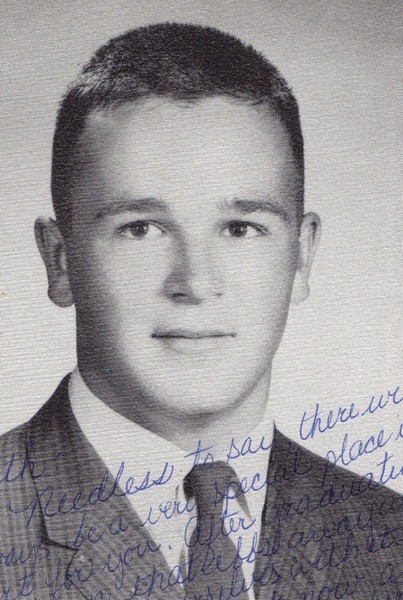 Website author at age 17 in 1962 Corinth (NY) Central High School yearbook
Gift of a classmate in honor of my 1st reunion (50th! Thanks Beth :-)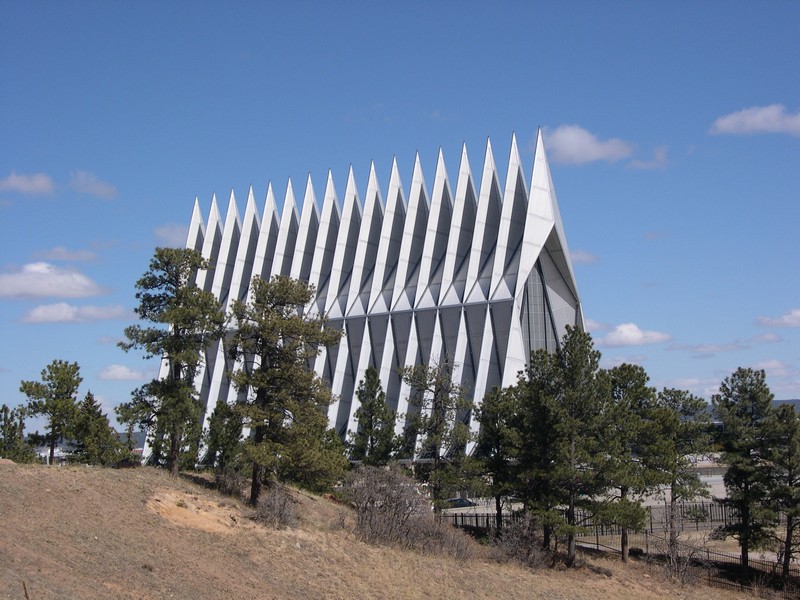 em> Cadet Chapel, Air Force Academy – Colorado Springs
From a 2012 visit with grandson Mark to see his friend Stacey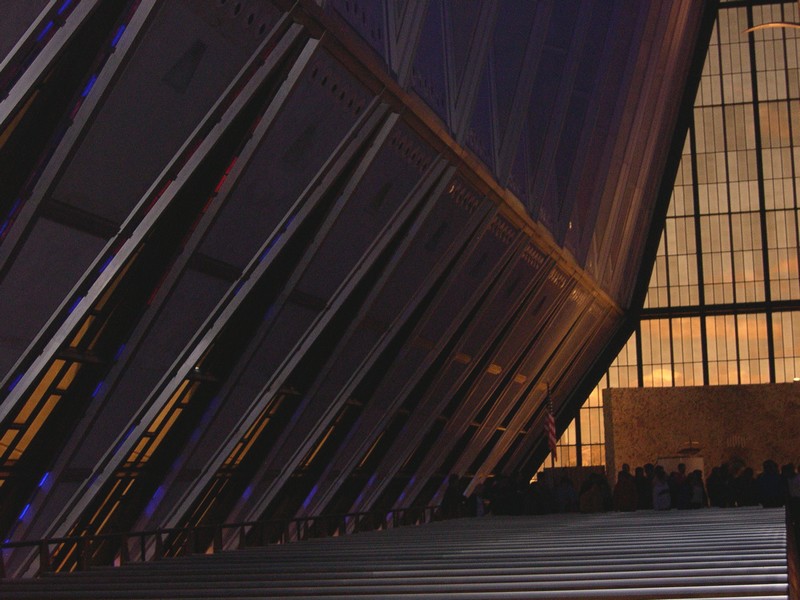 Interior of the Air Force Academy chapel
Serendipitous performance by the Bethel U. (Minn.) choir – very moving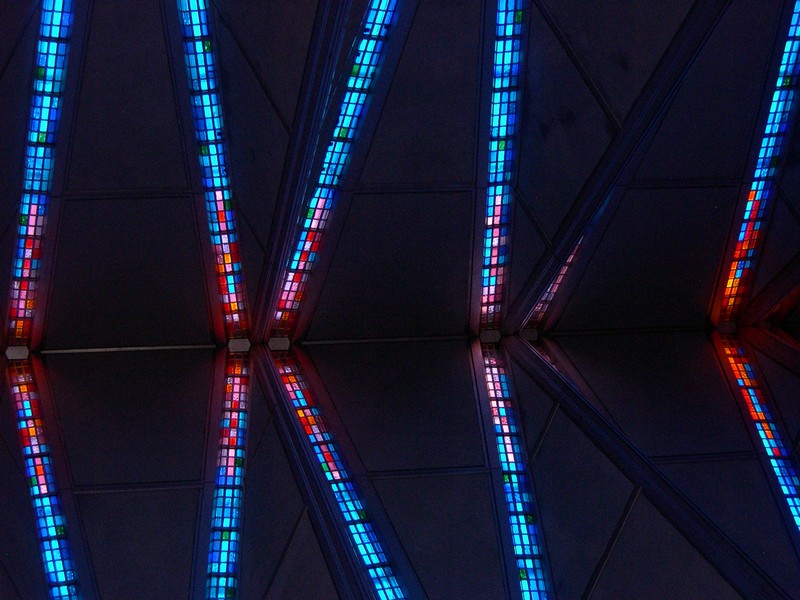 Air Force Academy chapel ceiling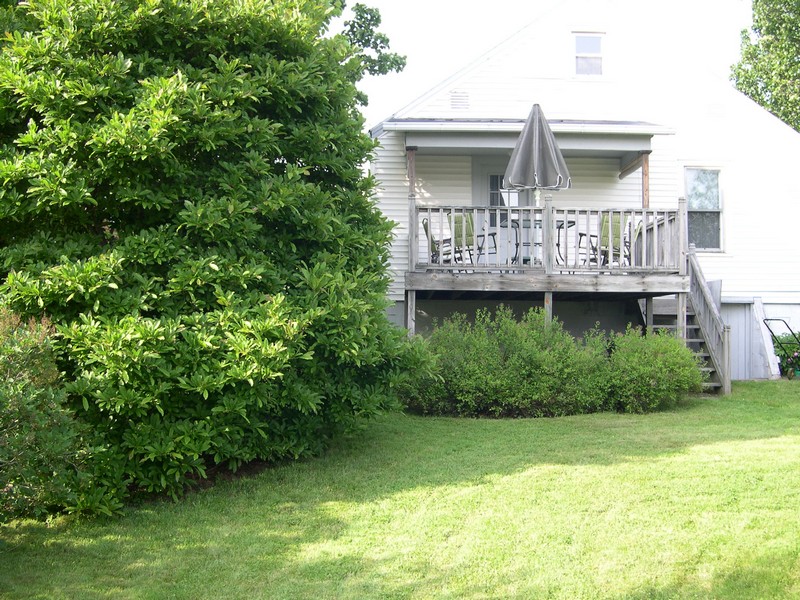 Decked out for summertime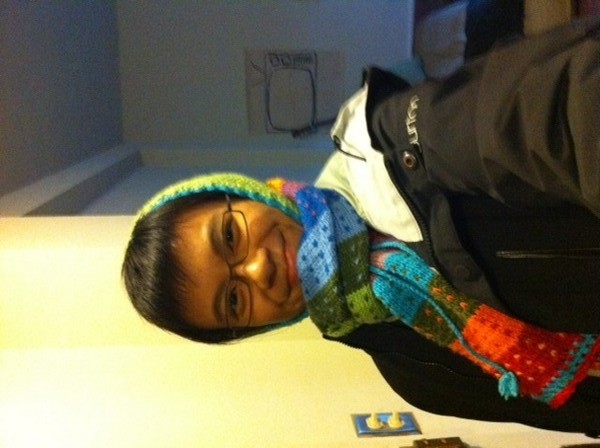 Ike (pronounced ee-kuh) sporting the scarf Tess sent from Ireland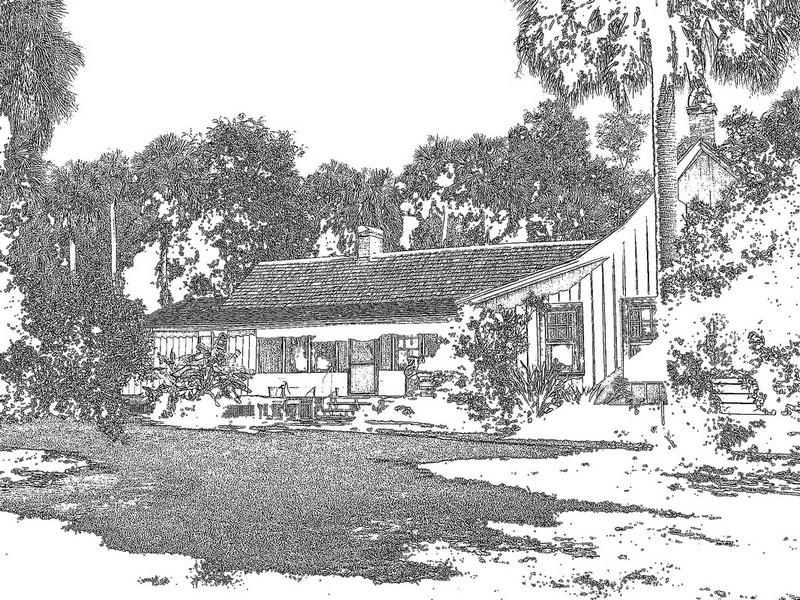 Marjorie Kinnan Rawlings home in Cross Creek, FL (monochrome edge-detected photo)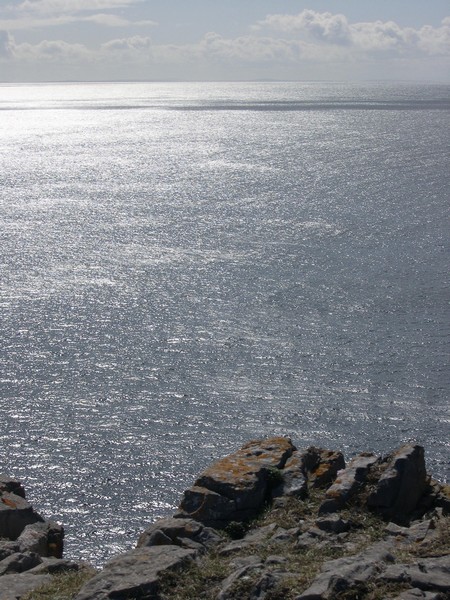 West over the Atlantic from the cliff of Dún Aonghasa fort
On Inis Mhór, the largest of the Aran Islands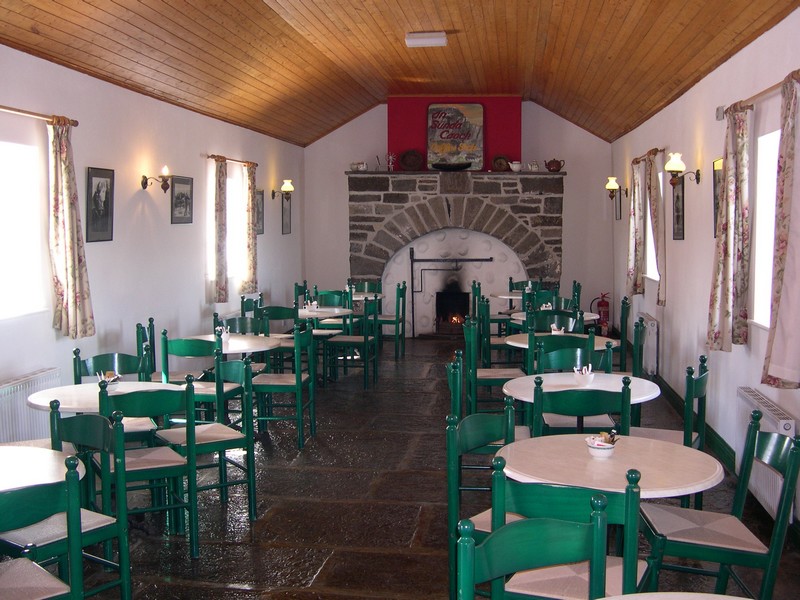 Cafe in Kilmurvey, on Inis Mhór (Aran Islands)
Near the base of the climb to Dún Aonghasa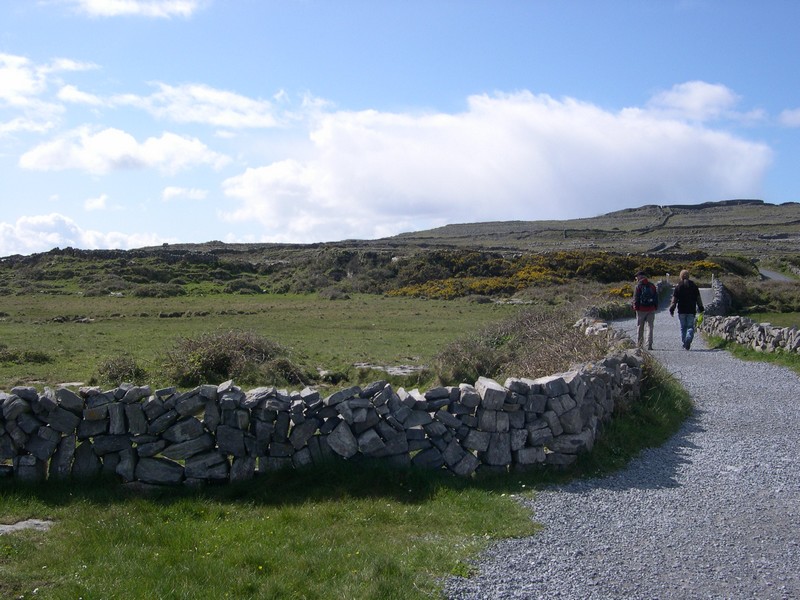 Bob F. and Jeroen on the path to Dún Aonghasa (in the background)
Note the "lace" walls – to compensate for the windy climate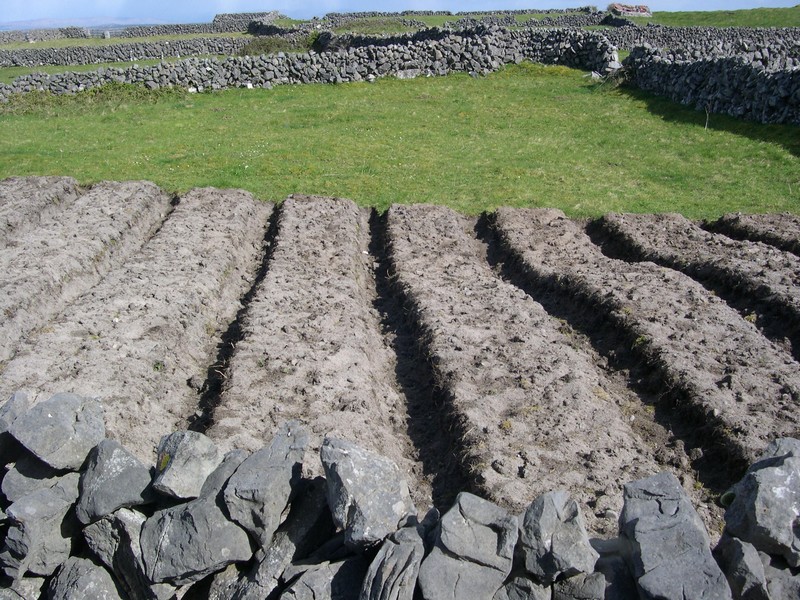 Potato patch on Inis Mhór (Aran Islands)
Treated with layers of sand and seaweed on alternate years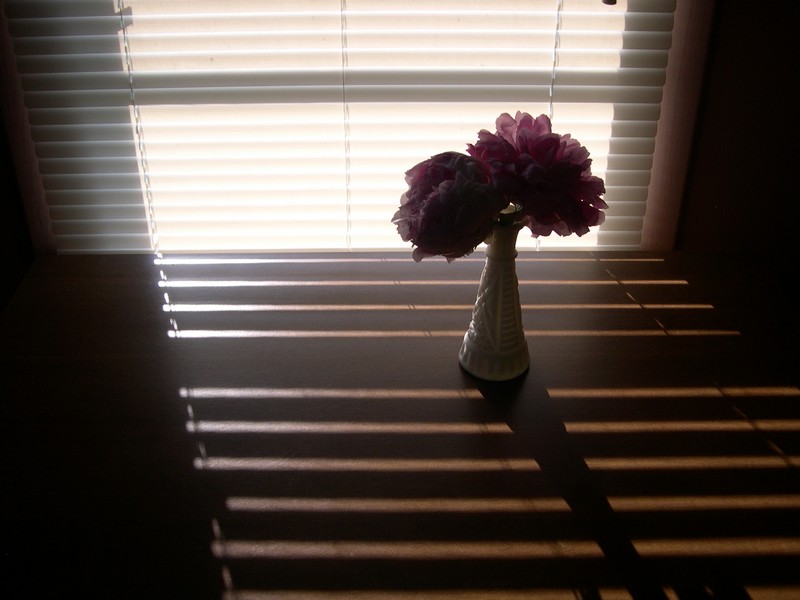 Peonies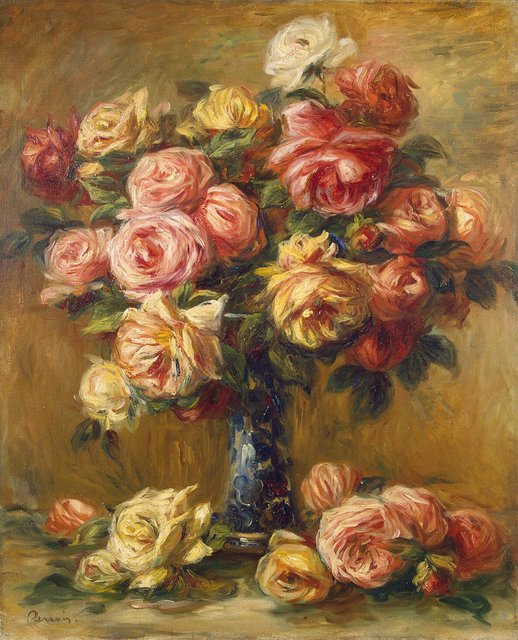 August Renoir: roses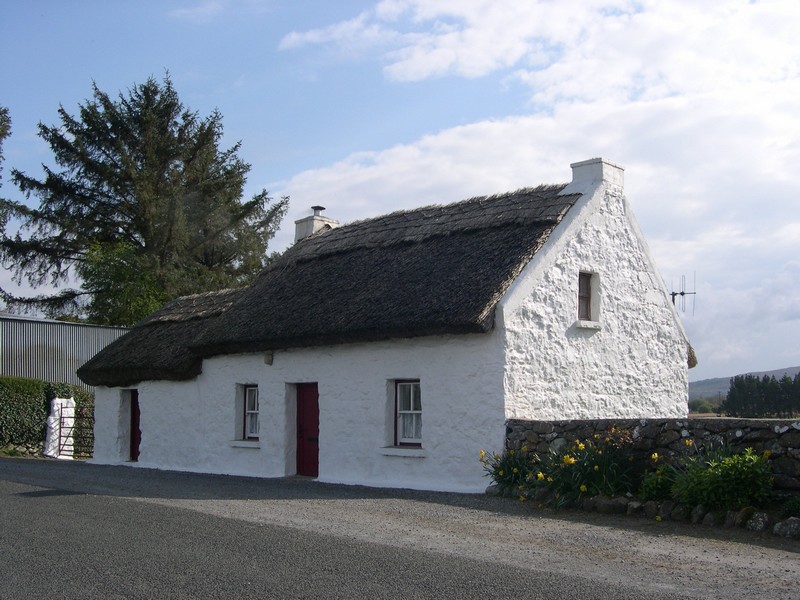 Thatched roof Irish cottage – Roscahill, County Galway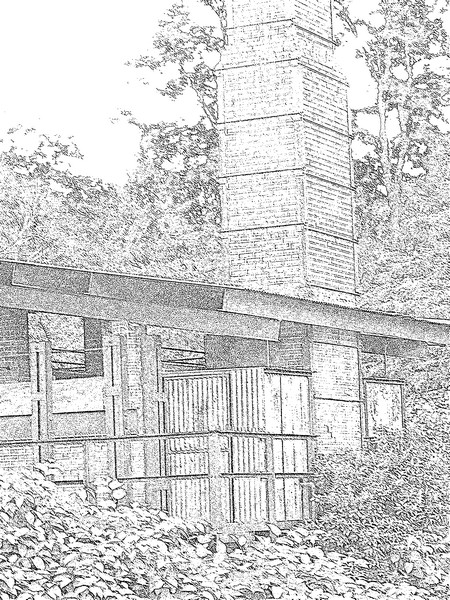 Remnant of the Fostoria glass factory in Moundsville, WV – 1891-2012.
Photo taken in 2011 before the factory, closed since 1986, was completely demolished.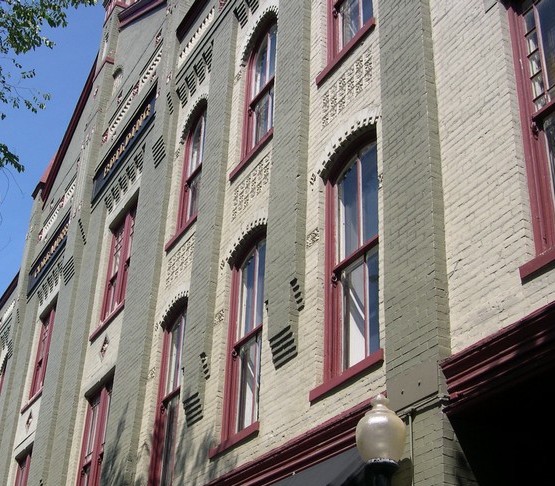 Facade of building on Broadway Avenue in Saratoga Springs, NY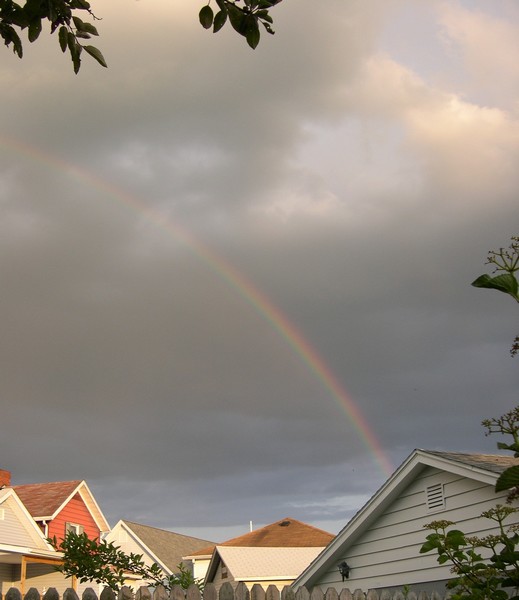 June rainbow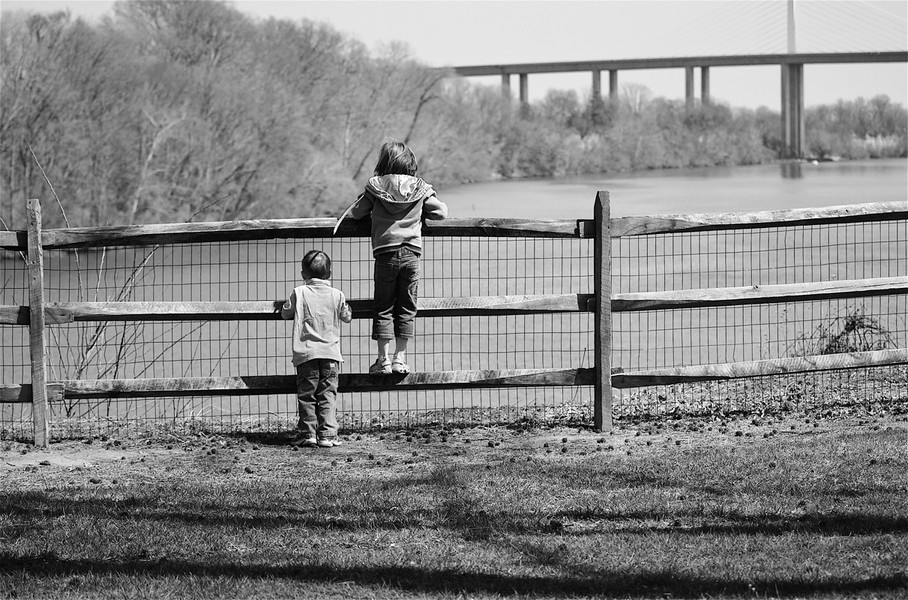 Childhood memories – JTTPhoto.com
(photographer in the Greater Toronto, ON area)
Slideshow playlist for Favorite Photos pages | Page 19 slideshow on YouTube.com | Page 1 | Page 2 | Page 3 | Page 4 | Page 5 | Page 6 | Page 7 | Page 8 | Page 9 | Page 10 | Page 11 | Page 12 | Page 13 | Page 14 | Page 15 | Page 16 |Page 10 | Page 18 | Top | Index
© 2000-2023. All rights reserved. | Back to Top