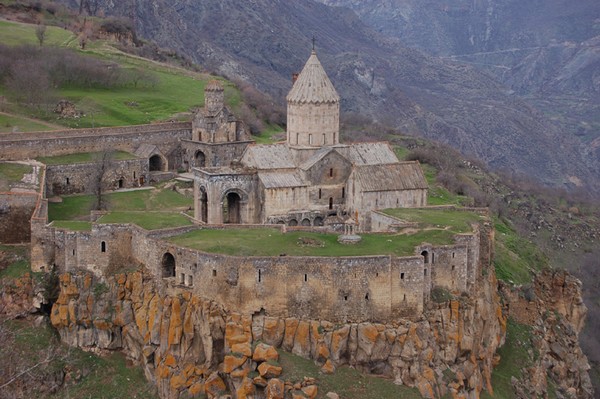 Monastery in Tatev, Armenia
Photo by Tess Hughes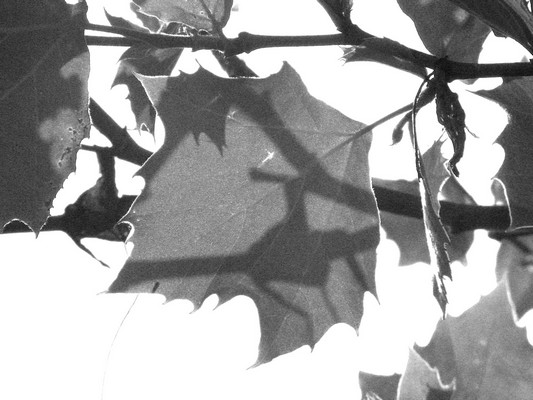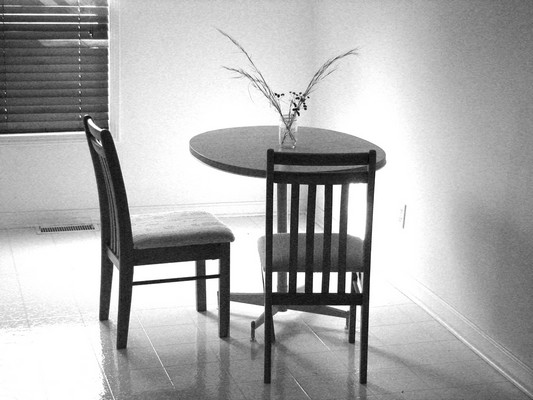 Photos by Shawn Nevins
From Beyond Mind, Beyond Death
Also see Images of Essence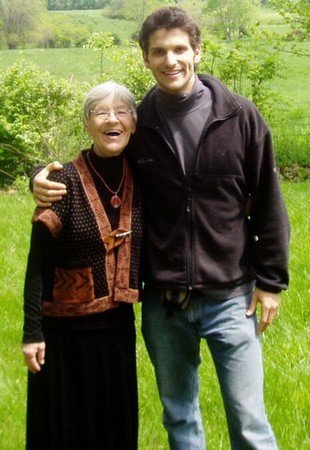 Kiffy with Bernadette Roberts (2006)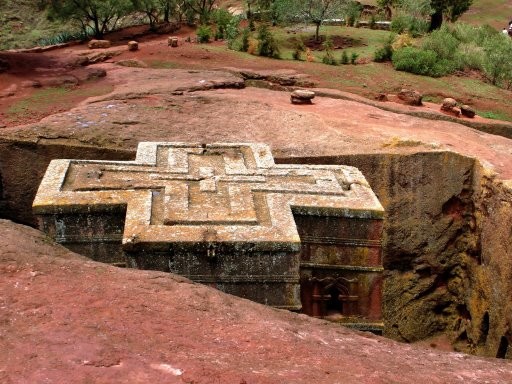 Church of St. George, Lalibela, Ethiopia: 1 of 11 churches
carved out of solid rock and linked by tunnels and passageways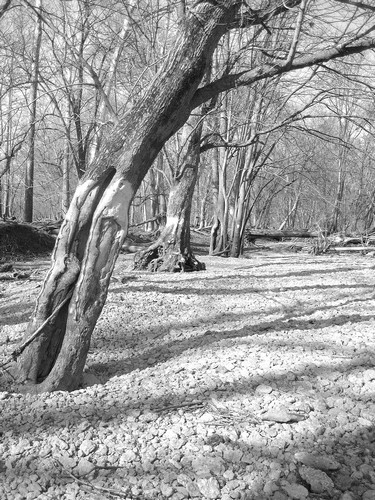 Rivertrees by James Crockett
From Beyond Mind, Beyond Death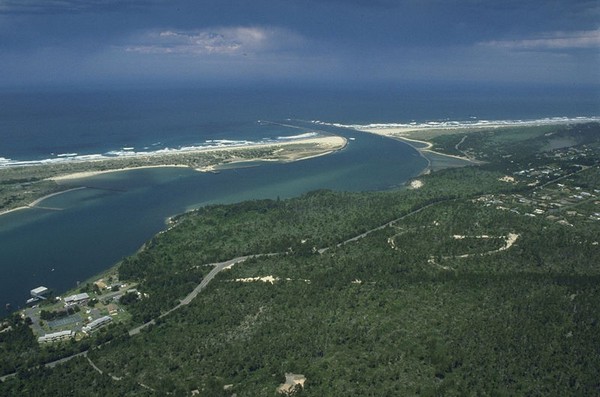 Losing its identity:
Siuslaw River, Oregon, flowing into the Pacific Ocean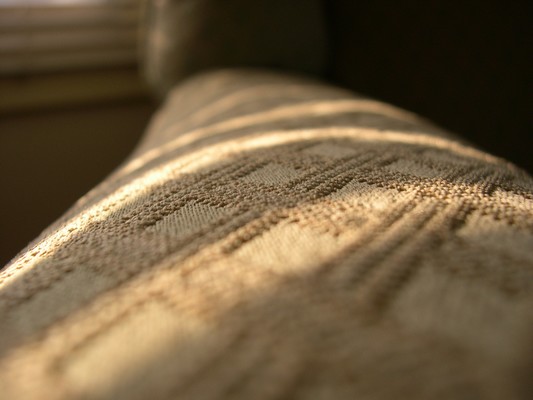 Sun on chair arm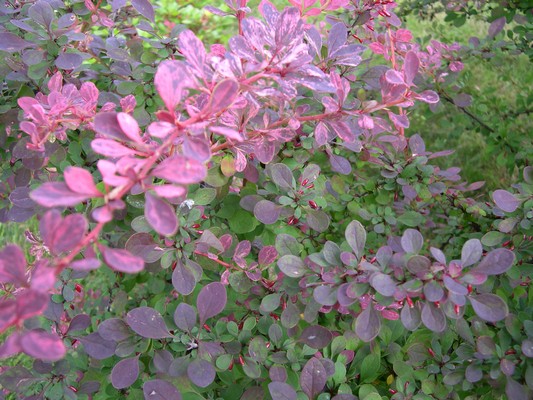 Rosy Glow Barberry
There is a story to tell
but I am the only one here to tell it
and the only one to listen.
There is a picture to paint
but I am the only one here
with canvas and oil,
the only one who will see it.
There is a symphony to play
yet there is only one here
to draw the bow.
This one, the Alone One,
is the only one here to listen.
This is as it should be, however,
for it allows the picture to be painted,
the symphony sounded
and the story told as it truly is.
Then, if there seems an angry word
in the telling,
my Listening will never hear it.
If there seems a distorted scene,
The Seeing I am will understand it,
because one alone is here to listen
to the symphony on this page.
This one, the Only One,
Understands His melody!
~ Prologue to the "The Melody of the Woodcutter & the King" by William Samuel, from the Nov. 2006 TAT Forum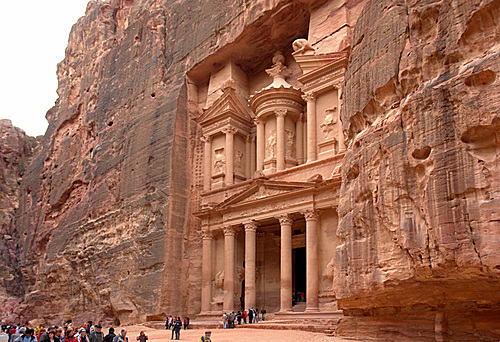 One of the buildings carved into the rock at Petra, Jordan
Capital city of the Nabataeans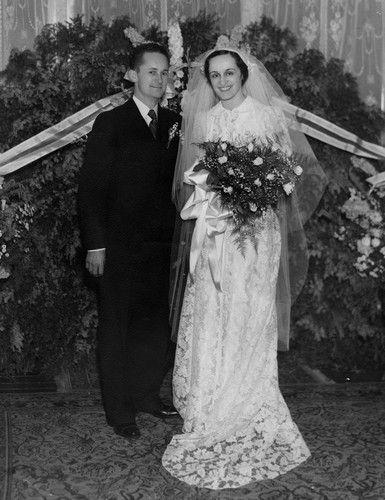 My parents' wedding – 1938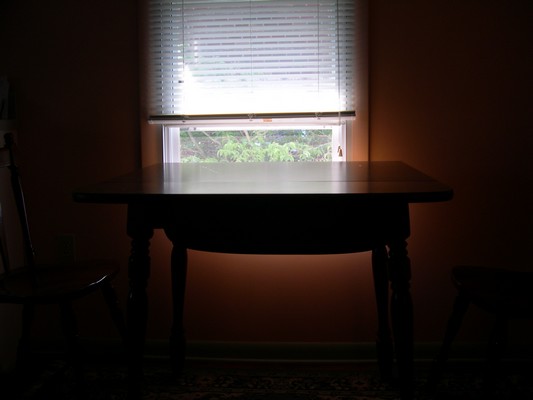 Afternoon sun on kitchen table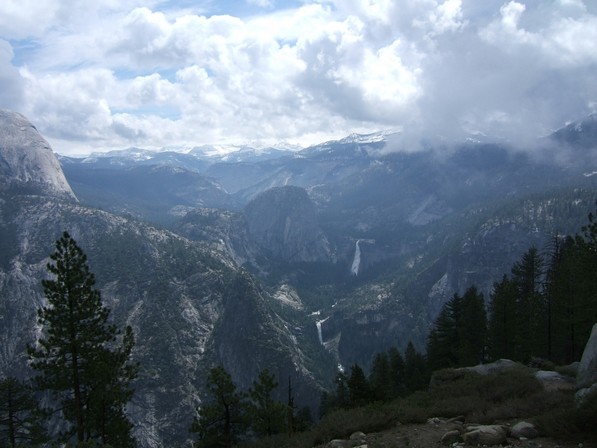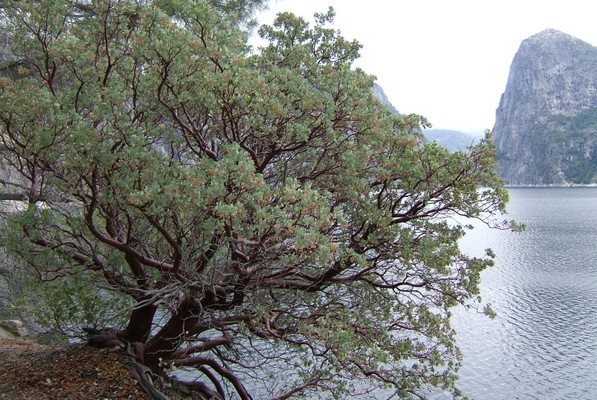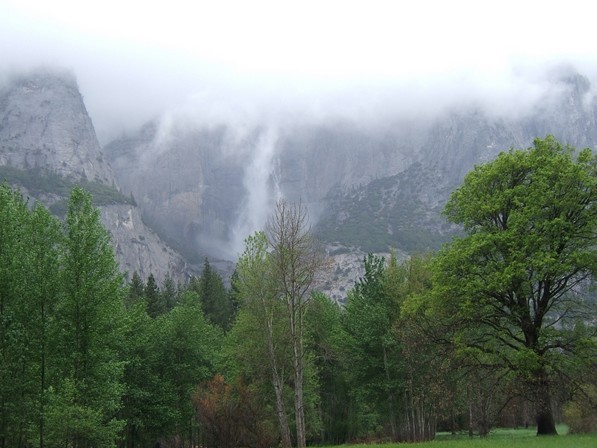 Yosemite photos by Paul Constant:
Glacier Point, Hetch Hetchy Reservoir, Yosemite Falls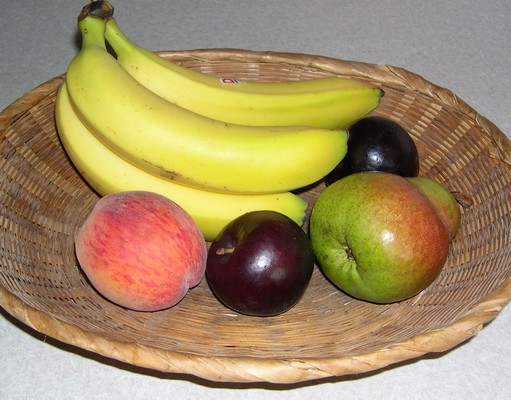 Mixed fruit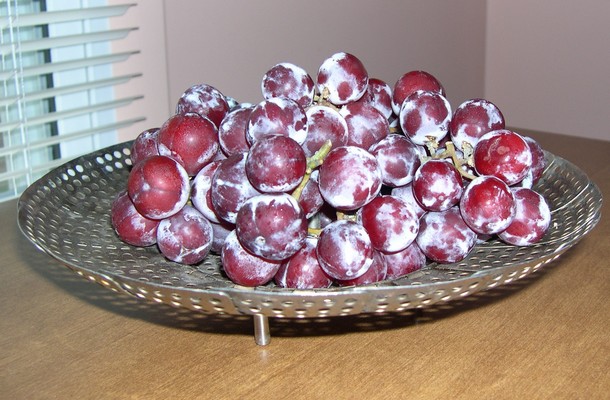 Frosty grapes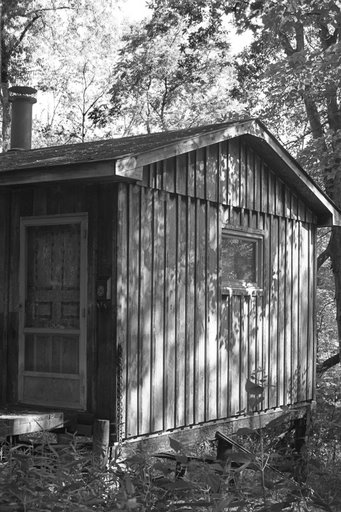 Retreat cabin in West Virginia
Photo by Srinivas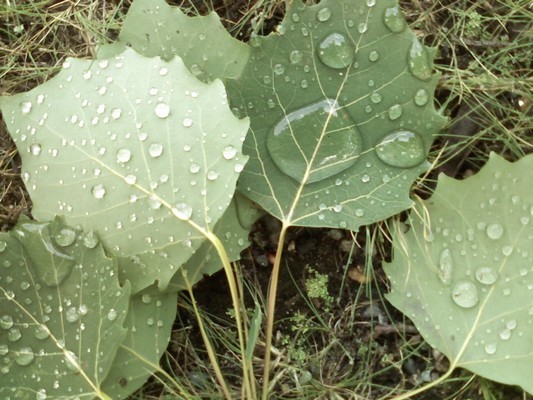 Morning dew on leaves, by Ben E.
Slideshow playlist for Favorite Photos pages | Page 3 slideshow on YouTube.com | Page 1 | Page 2 | Top | Page 4 | Page 5 | Page 6 | Page 7 | Page 8 | Page 9 | Page 10 | Page 11 | Page 12 | Page 13 | Page 14 | Page 15 | Page 16 | Page 17 | Page 18 | Page 19 | Index