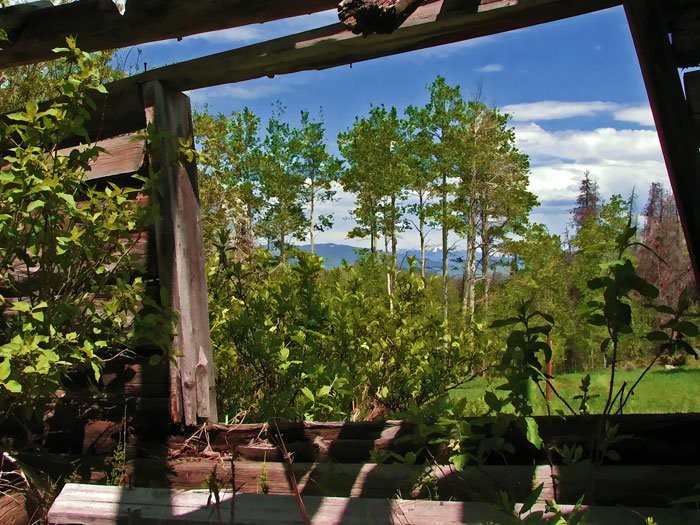 Old cabin – SolVista / Granby, Colorado
Photo by Bob Fergeson, Nostalgia West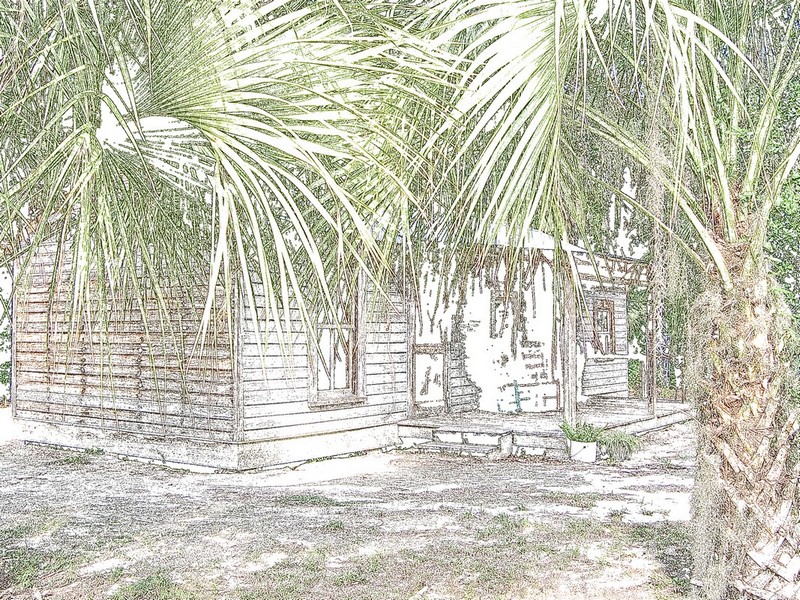 Tenant house, Marjorie Kinnan Rawlings – Cross Creek, FL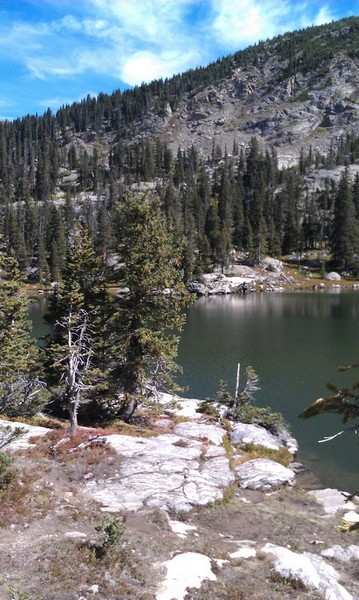 Columbine Lake, CO Rockies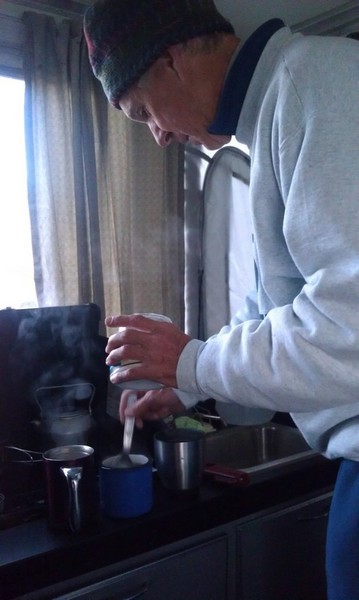 Bob F making camp coffee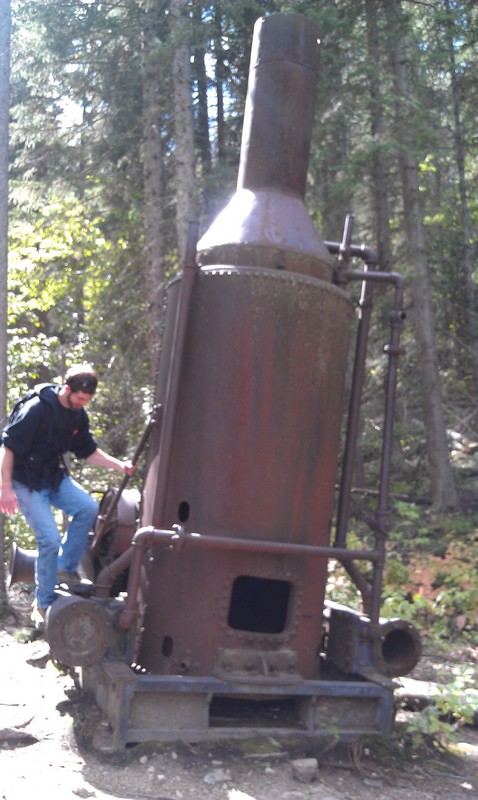 Ben R at play with a steam engine that was used
for a cable system of dragging logs up and down
the hills above Monarch Lake, probably 1900-20.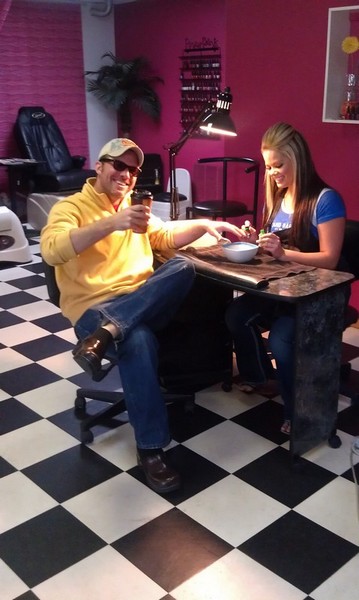 Dan M on rest break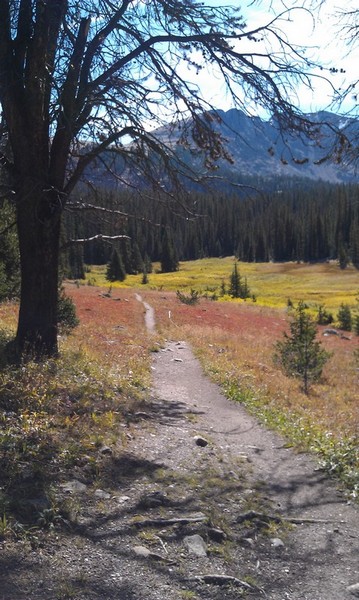 Trail to Columbine Lake – Indian Peaks Wilderness
Above camping trip photos by Dan M.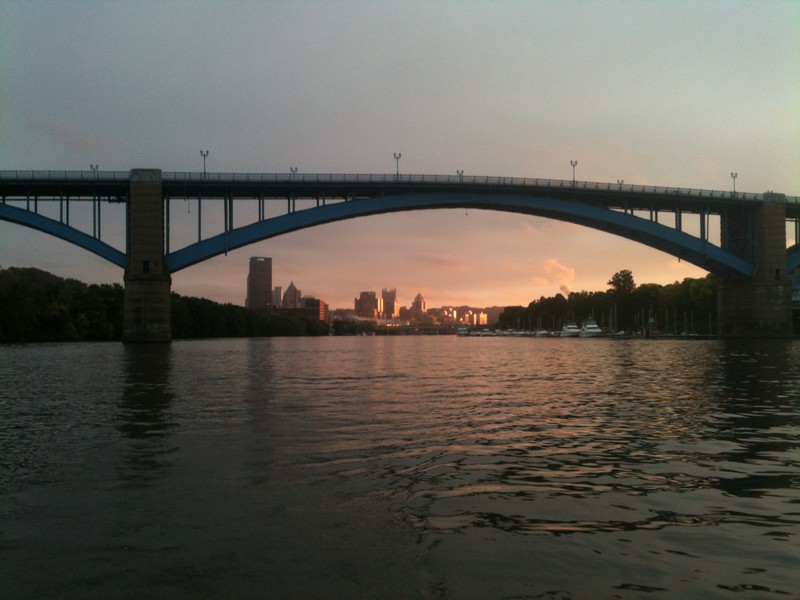 Washington's Crossing Bridge over the Allegheny River at Pittsburgh
Coaching the Carnegie Mellon U. crew novice team – photo by Ben E.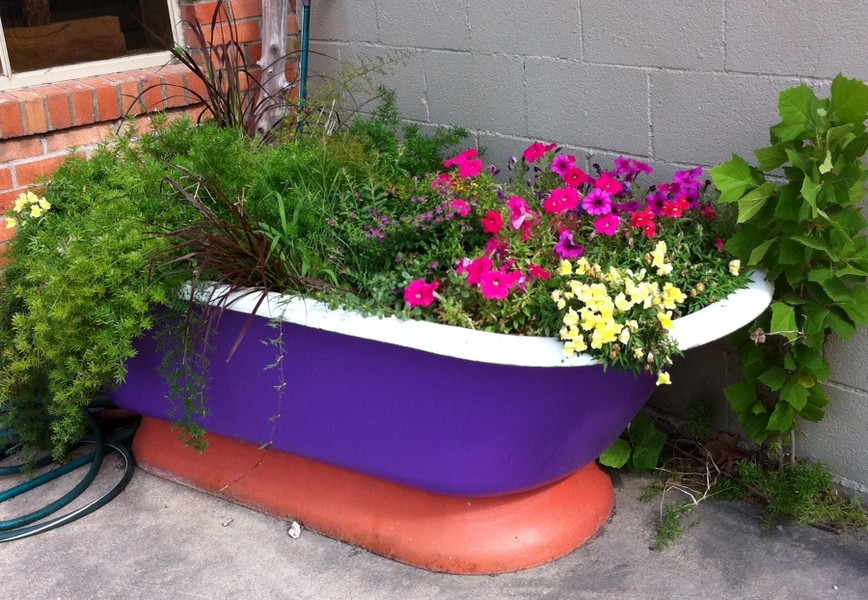 Bathtub planter - Rosenberg, TX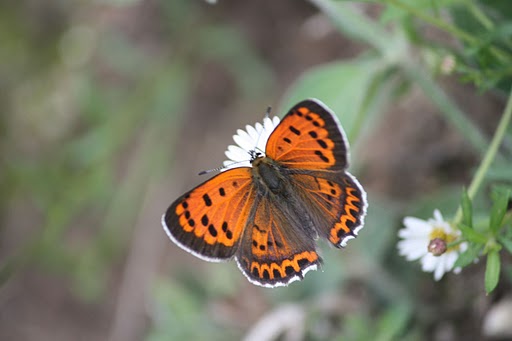 Butterfly - Lansdowne, India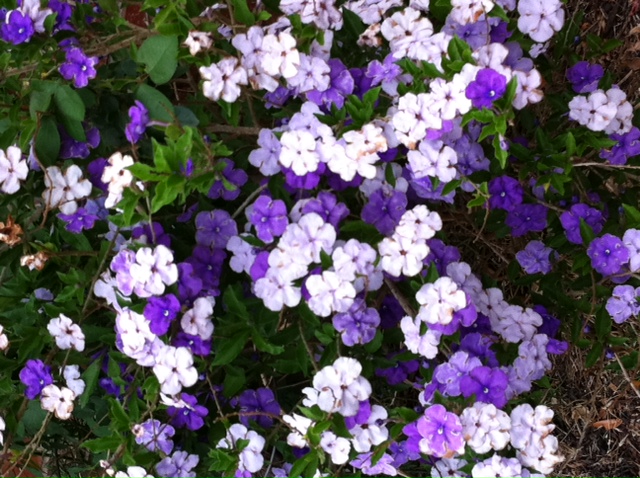 Yesterday-today-tomorrow violets
Above photos by Anima P.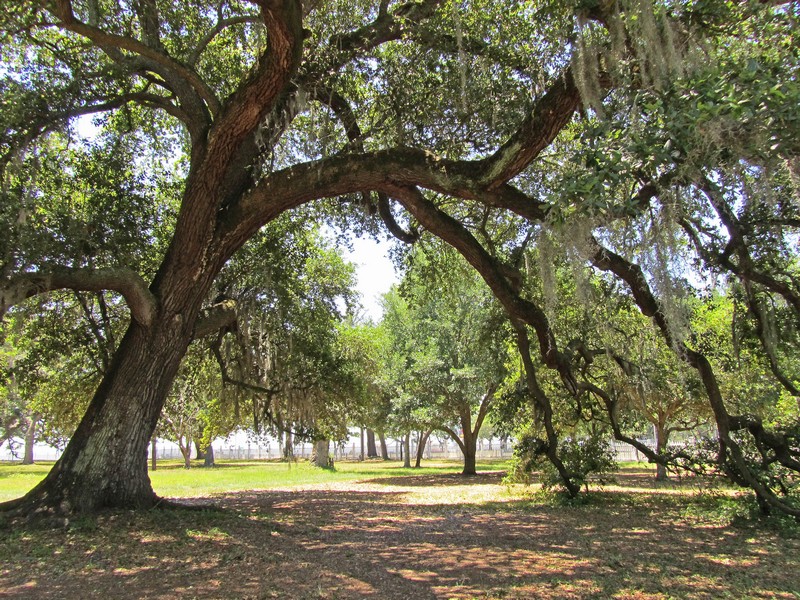 Beauvoir: grounds of Jefferson Davis home – Biloxi, MS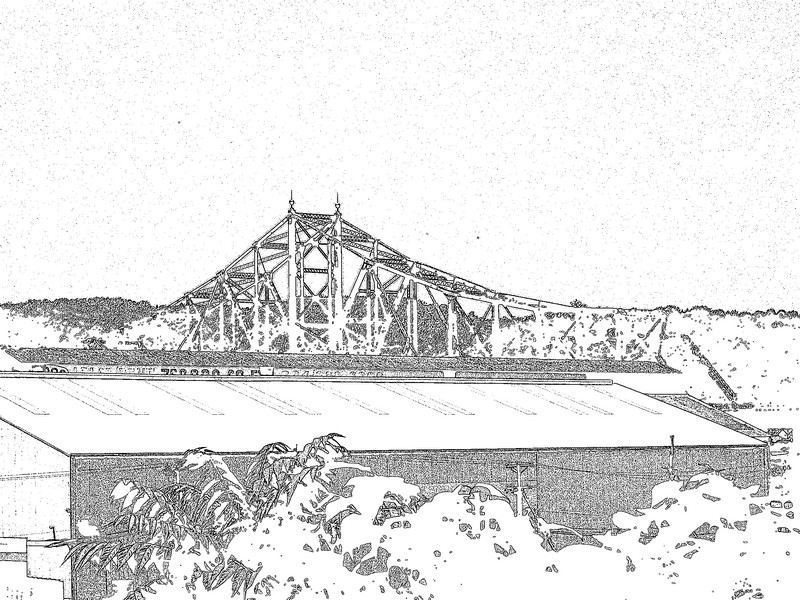 Benwood, WV factory with Bellaire Highway Toll Bridge crossing the
Ohio River, abandoned and slated for destruction, in the background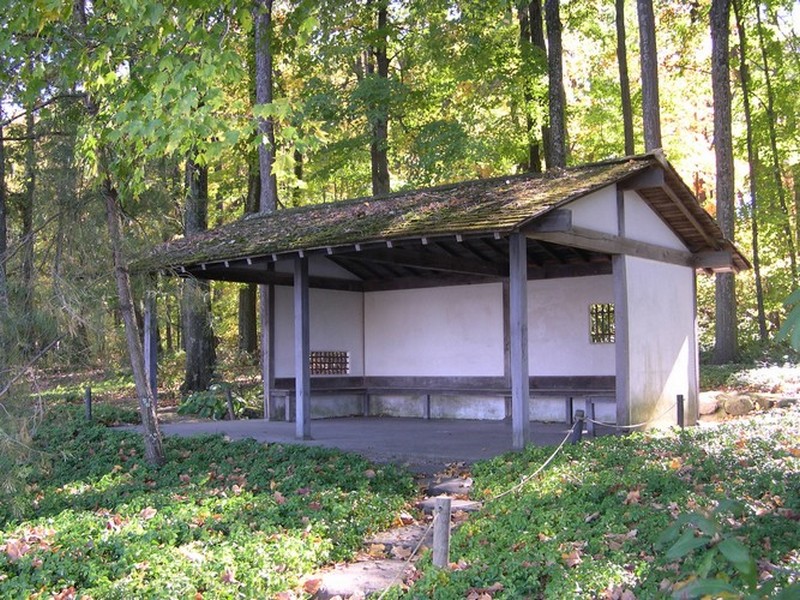 Gazebo in the Japanese Garden at Dawes Arboretum – Newark, Ohio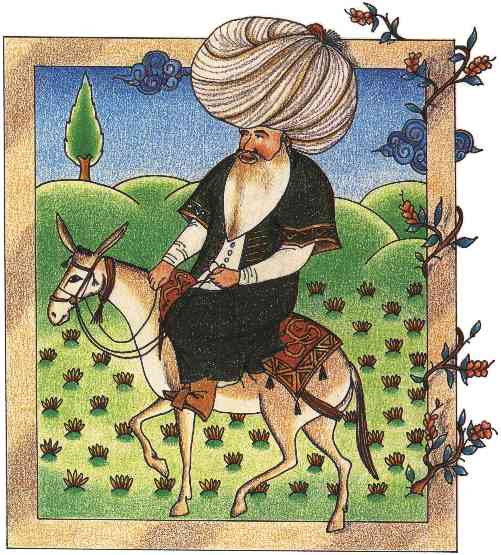 Nasrudin – mythical wise fool of Sufi stories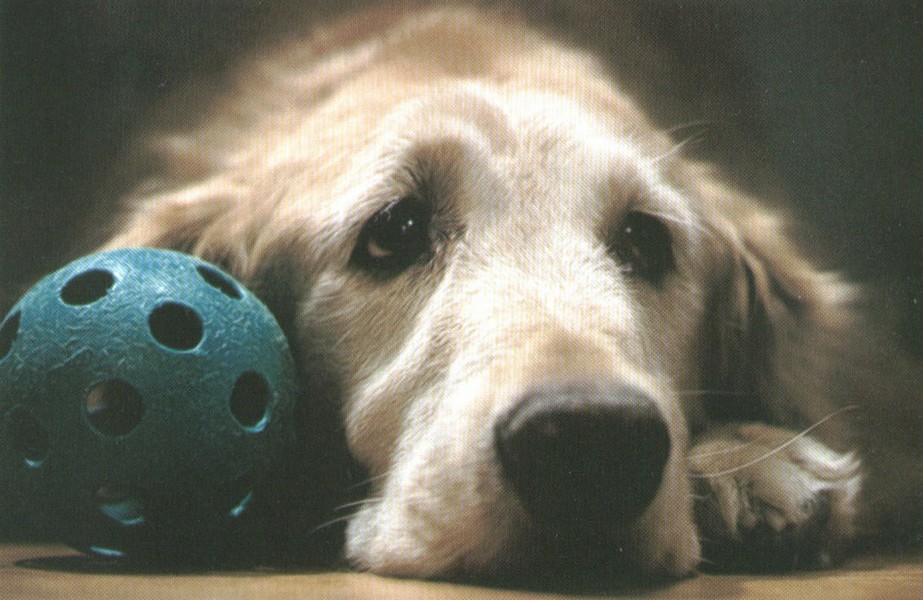 Dog with whiffle ball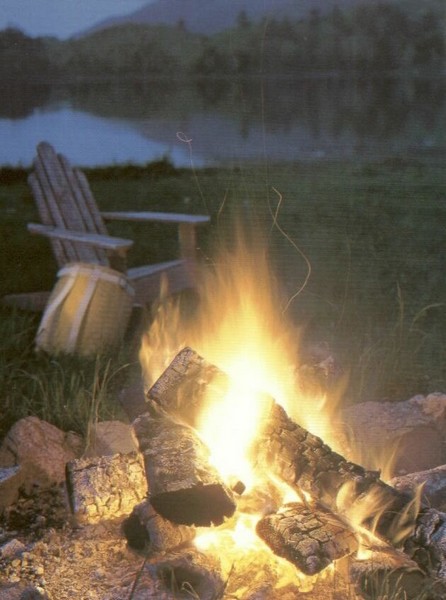 Adirondack campfire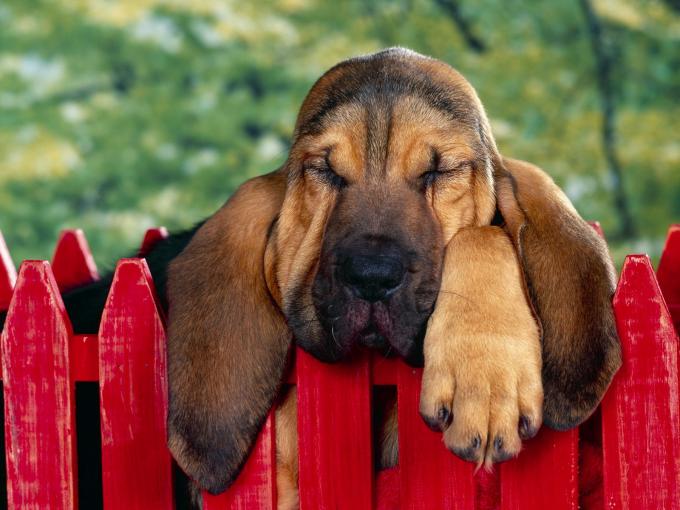 Bloodhound puppy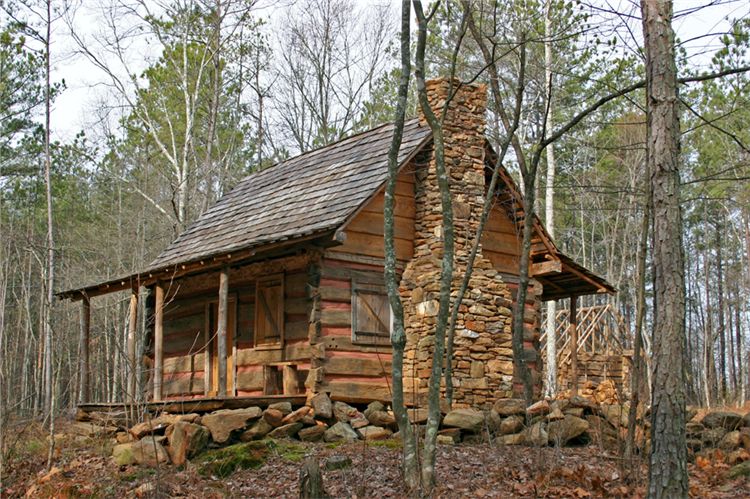 Cabin in the Pickett's Mill Battlefield (Civil War) Historic Site, near Marietta,
Georgia. It was built nearby in the 1850s and moved to the site. Used as the
recluse's home in the stunning movie Get Low with Robert Duvall and Bill Murray.
The movie ends with Alison Krauss singing the ballad "Lay My Burden Down."
Slideshow playlist for Favorite Photos pages | Page 17 slideshow on YouTube.com | Page 1 | Page 2 | Page 3 | Page 4 | Page 5 | Page 6 | Page 7 | Page 8 | Page 9 |Page 10 | Page 11 | Page 12 | Page 13 | Page 14 | Page 15 | Page 16 | Top | Page 18 | Page 19 | Index
© 2000-2023. All rights reserved. | Back to Top