Meditation Is Simple
by Art Ticknor
1. Notice what you're seeing
2. Everything else takes care of itself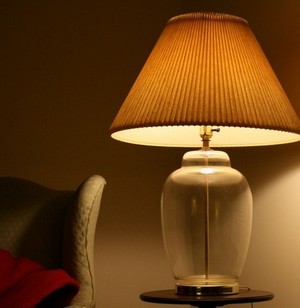 "Be a lamp unto yourself."
The mind-self feels what it wants (i.e., what it lacks) and is constructed to satisfy the want:
Food, shelter, etc. (biological)

Companionship, etc. (psychological)

Absolute/permanent X (love, certainty, life, peace, etc.)
It watches/looks for what it wants,
Often getting distracted by what it sees
But eventually goaded again to find what it's looking for –
By turning away from attention-getting distractions.
By "remembering" what you feel as your deep wanting
& noticing (consciously, effortfully as needed) what you're seeing,
The mind more productively turns away from the "100 other good ideas that are there."<![if !supportFootnotes]>[1]<![endif]>
Set aside some time each day to notice. At the same time every day is best. Doing so the first thing in your day sends a message to the inner self.
Conserve energy to aide in the process of conscious noticing.
Watch the mind calibrate the probability of relevance to your deep longing of what it's seeing & watch it turn away from low-probability content.
At some point, the mind's intuition-feeling sense will tell it that what it's looking for is within … where finding is becoming.