I have always estimated play as a happy ingredient of efficiency. It is a known fact that the subconscious mind gives forth its inspirations under a lassitude of the conscious. By this I seem to discredit concentration.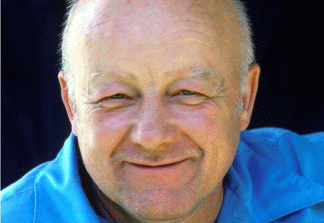 Concentration is not a strained method of forcing the mind upon a certain train of thought. We can best study a proposition when we are interested in it. And interest means ease. It is a harmonious corresponding of the mind, – either by memory, or reason with environment. This reacting with environment is accomplished in reading, holding conversation, or by any other method which arouses the memory. The result of interest is frequently inspiration, which is often a sudden illumination of the memory, or the arriving congruency of two past memories hitherto unrelated.
The subconscious inspiration, or the birth of innate subconscious knowledge to the conscious mind, differs from the memory inspiration, of course.
To revert, the best work is that which is done with pleasure. Efficient work can be accomplished by practice; the act can be repeated until it is finally done with ease.
---
See more on Richard Rose in the Greatest Teachers section of this site.
Main Articles & Excerpts Page | Articles by website author | PSI Home Page | Self-Discovery Portal |

Stumble It!