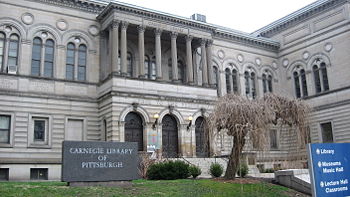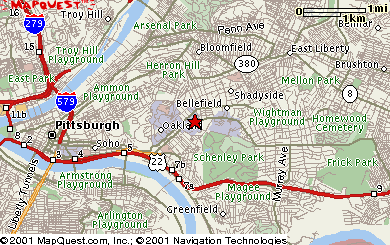 The Philosophical Self-Inquiry Discussion Group meets on alternate Mondays at the Carnegie Library in the Oakland section of Pittsburgh, which is a few miles east of downtown and in the midst of the University of Pittsburgh and Carnegie Mellon University campuses.
The Library's address is 4400 Forbes Avenue (ZIP 15213), with the main entrance around the corner of Forbes on Schenley Drive.
*
Buses: See the Allegheny County Port Authority web site for bus routes and schedules.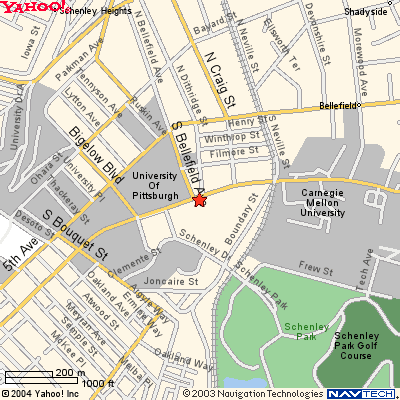 Parking: There's metered parking on surrounding streets (free after 6:00 pm). There are some metered spaces on Forbes across from the Carnegie Museum (at the other end of the block from the library) whose use is prohibited until 6 PM, which you may find open if you time your arrival to a few minutes before 6. Pitt also has visitor parking, as does CMU. There's free parking in the median of Schenley Drive between CMU and the Phipps Conservatory & Botanical Gardens. It's a good idea to arrive early to find parking if the universities are in session.
*
In inclement weather, of if you wonder for other reasons if the library might be closing early, you can inquire by phone at 412.622.3114